Supported Hardware
An Infrared (IR) blaster blasts IR signals everywhere, allowing devices to figure out which ones correspond to them. IR Blasters are used to replicate your remotes. The following IR Blasters are compatible:
Global Caché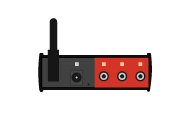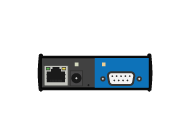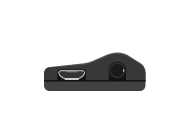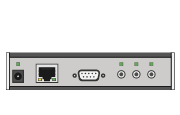 Zmote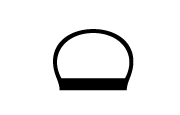 There are lots of devices that support control over Internet Protocol (IP) in addition or instead of IR. The following IP Devices are compatible: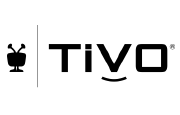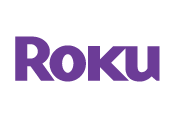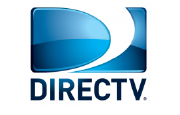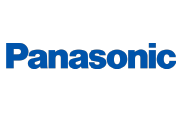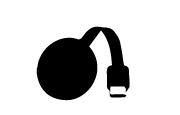 Using Eddy Bridge on Raspberry Pi, you can send Wake on Lan packets, HDMI CEC commands via HDMI Cable, and send Android ADB Commands.


* Some Android Devices, such as Mi Box require you use a USB cable to enable TCPIP 5555. Most Android devices only require you enable ADB Debugging.